HOME RENTALS IN FLORIDA
Some owners offer their properties for rent for different periods of the year and this without any intermediate.
Until further notice, the rental of a house is permitted for a minimum of 1 month and tenants must be fully immunized.
Note that only fully vaccinated people have access to the park's facilities (pool room, library, swimming pool, pétanque, shuffleboard and large clubhouse room). People who are not properly vaccinated will not be able to use them.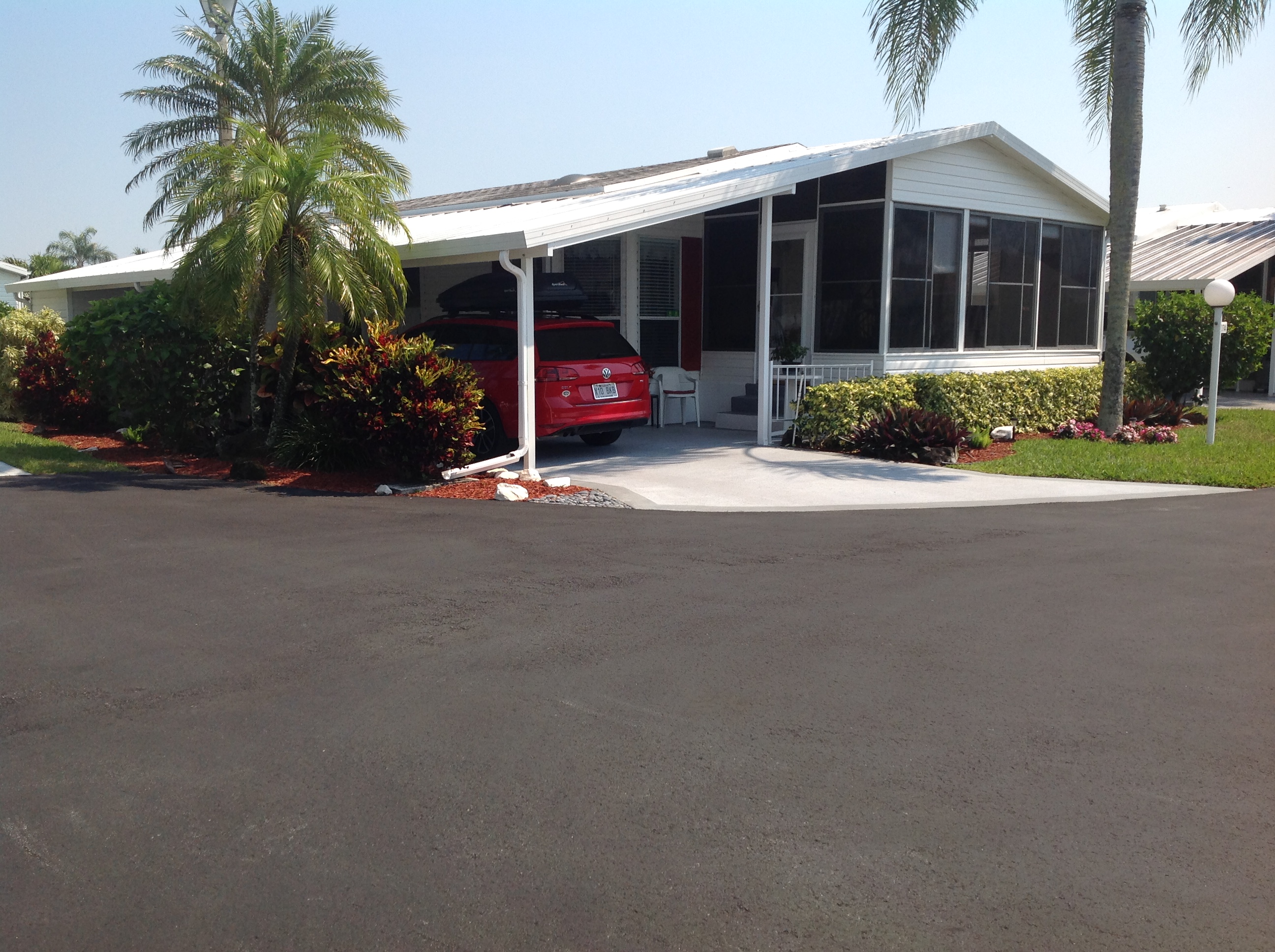 1 month
2700 $ (usd) /month
1 month
3100.00 $ (usd) /month
1 month
3000.00 $ (usd) /month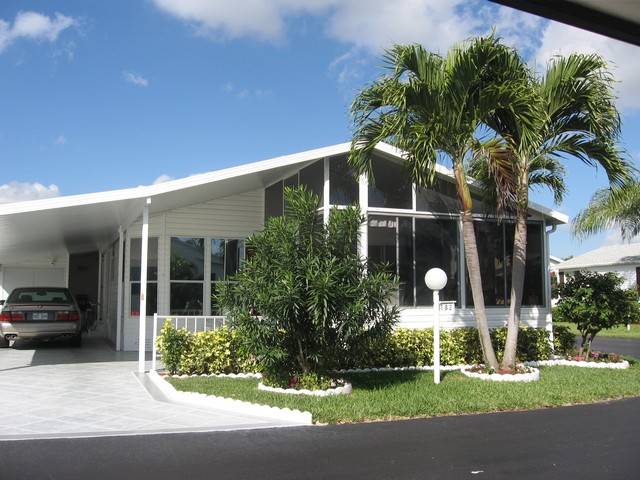 1 month
800 $ (usd) /week(s)

08/22/2021 - 08/22/2021
08/22/2021 - 09/21/2021
More informations for residents
Refer to the section specially designed to offer the maximum information to residents and tenants of properties in La Paloma
Visit the page