HOME RENTALS IN FLORIDA
Some owners offer their properties for rent for different periods of the year and this without any intermediate.
Please note that rentals are permitted starting January 9, 2021. Considering the current "COVID-19" pandemic, the indoor facilities of La Paloma (billiard room, library, community room) are closed and no inside social activity is permitted. The rental rules can be modified without further notice.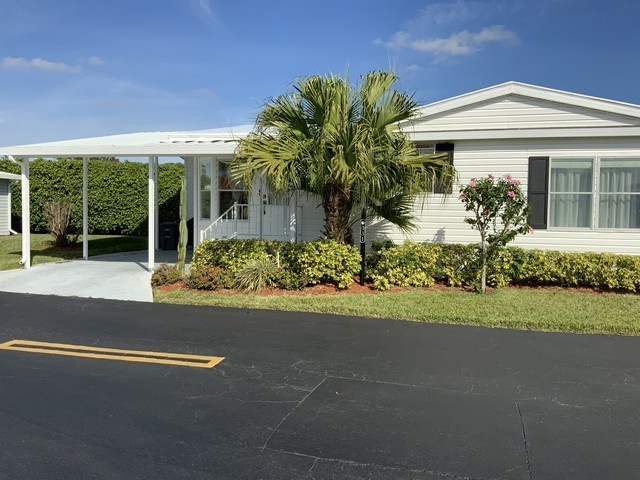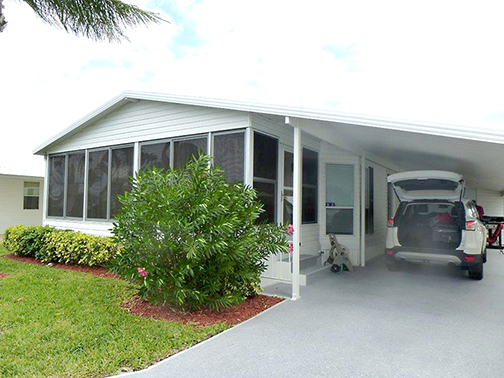 2 months
Interior lot

10/15/2021 - 01/15/2022
10/15/2021 - 01/15/2022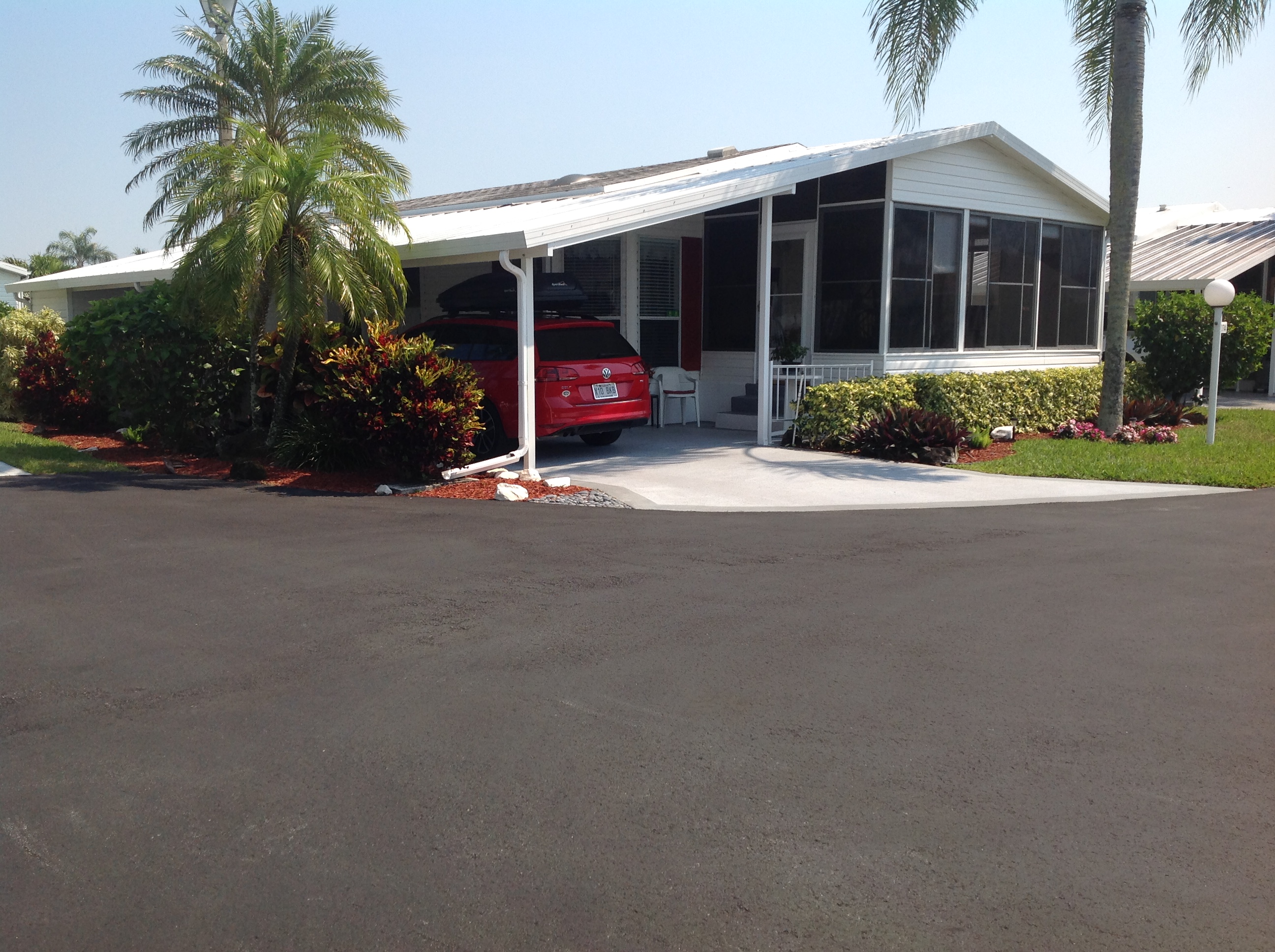 1 month
Interior lot

04/01/2021 - 10/31/2021
05/04/2022 - 12/31/2022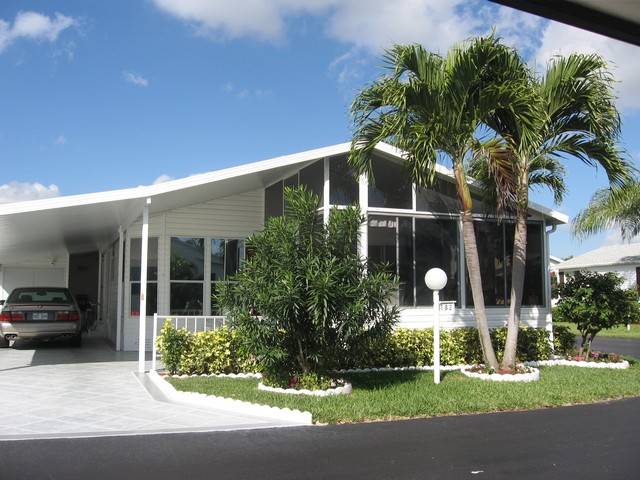 1 week
Corner

10 avril 2021 au 10 juillet 2021
01-09-2021 au 30-09-2021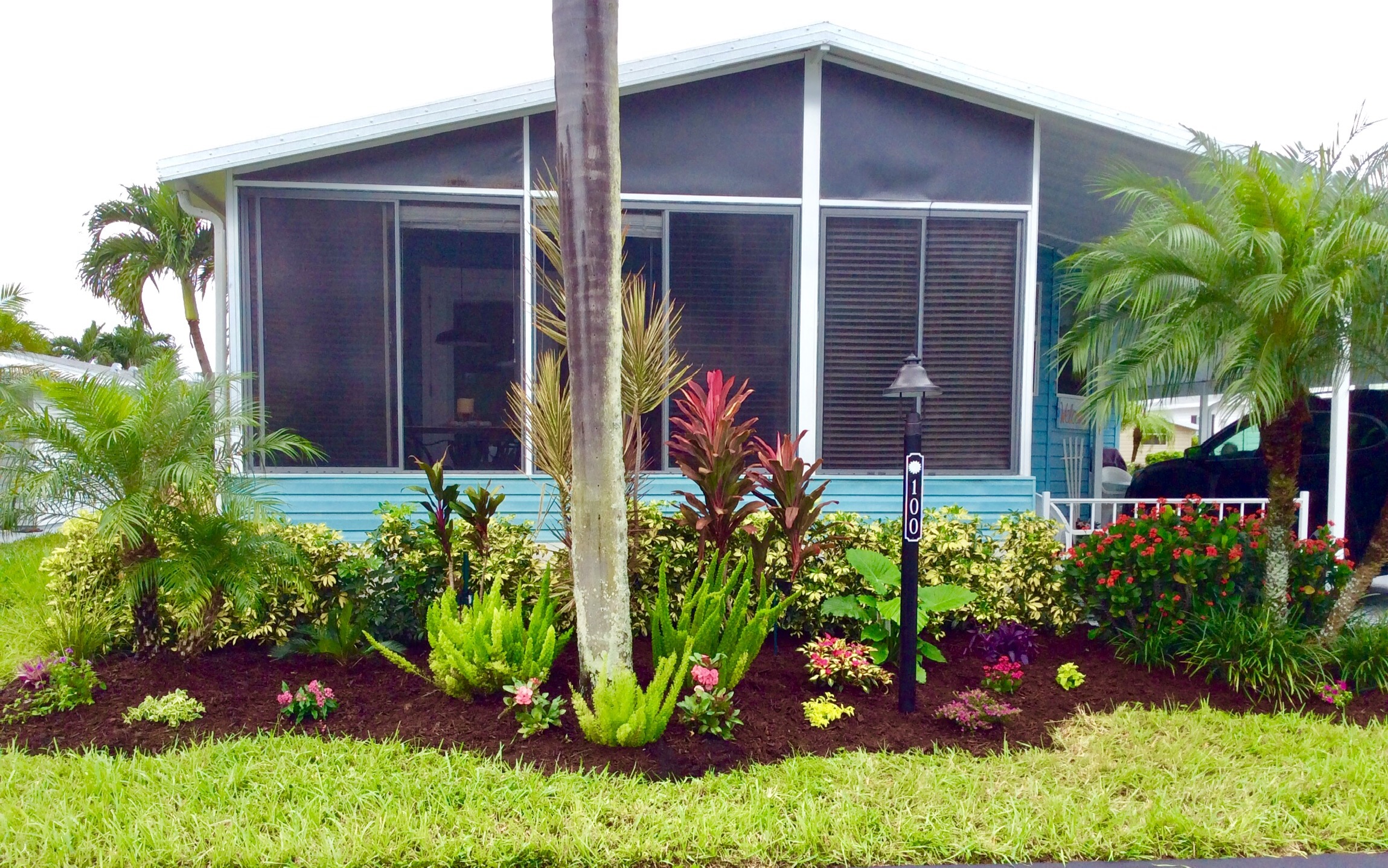 3 months
Interior lot

4 décembre 2021 - 26 février 2022
1 month
View on the lake

04/08/2021 - 04/08/2021
04/08/2021 - 05/08/2021
More informations for residents
Refer to the section specially designed to offer the maximum information to residents and tenants of properties in La Paloma
Visit the page